this coming week, I am going to work for the new owner of the ex T-AGS51 JOHN McDONNELL to bring the vessel from its present location in Hawaii to Seattle during November.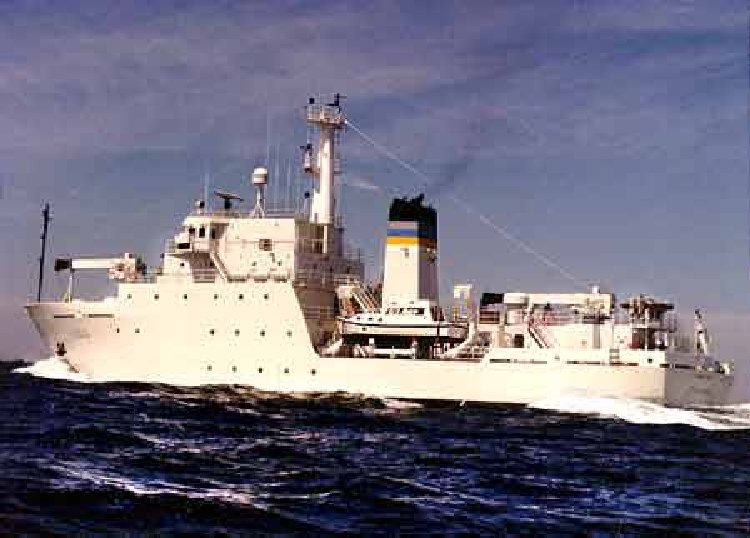 He has asked me to start recruiting crewmembers for the voyage and to solicit for resumes. Immediately needed will be a limited licensed chief engineer with good knowledge of EMDs followed by other officers and crew during the remainder of October. The McDONNELL's tonnage is 1767grt and power is 1900kW
as mentioned previously, persons located in the NW or west coast are preferred but all should apply if interested. The owner also would be very interested in those with fishing or workboat industry experience in Alaska or on the west coast. Presently, this job is only for the delivery voyage but longer term employment can be anticipated. Other than the McDONNELL, the owner has a fleet of other vessels he operates including additional ex government ships. I believe this is a company with much potential to grow in the future which should be awarded interesting research and survey contracts.
Terms of employment and pay are not available to be posted here but as also mentioned previously, please don't expect the GoM rates for pay. The owner will accept the resumes directly and he will contact those who he wishes to discuss positions with. (I deleted the owner's email so please PM me directly for more info on how to apply if interested.)
.