http://www.workboat.com/newsdetail.aspx?id=18971
Old news but nice to get a thanks from the Govt… Still waiting for the Coasties…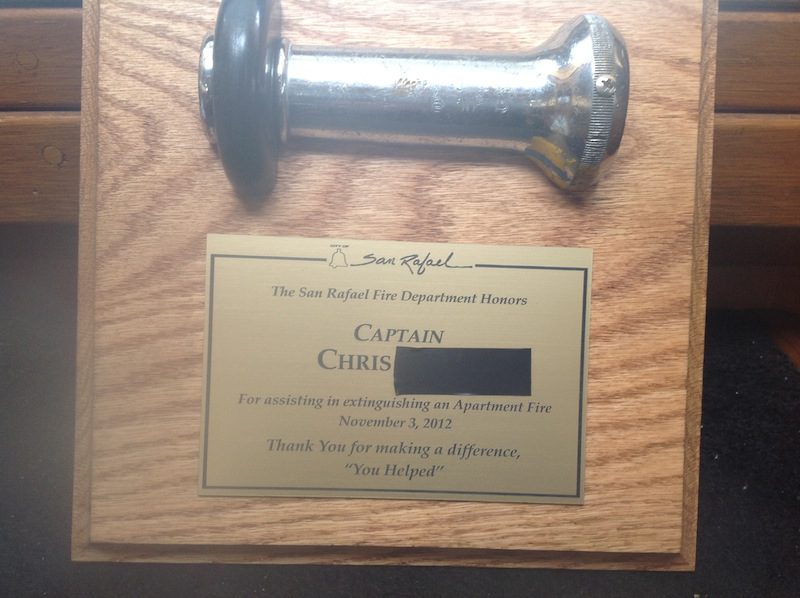 Yeah, I was running the tug, when J.T. Couldnt quite reach with the ho we switched off, I took the ho and clawed in while J.T. Manned the hose…
Probably the only apt. Fire ever put out by barge bilge water…
Here's the long version from the wheelhouse… About 1:42 something pops off, we looked at each other and both shrugged our shoulders… In for a dime, in for a dollar.
Damn fine work you guys!!! Congrats to both of you!
What a great video. Great job gentlemen!
Why is this the first we are hearing of this? This is awesome.
Can you send that pic to info@gcaptain.com so I can put on site and upload here?
Thanks Mikey;
Done deal. Check out my very first post…
Very impressive, well done.
[QUOTE=DredgeBoyThrottleJocky;114928]http://www.workboat.com/newsdetail.aspx?id=18971
Old news but nice to get a thanks from the Govt… Still waiting for the Coasties…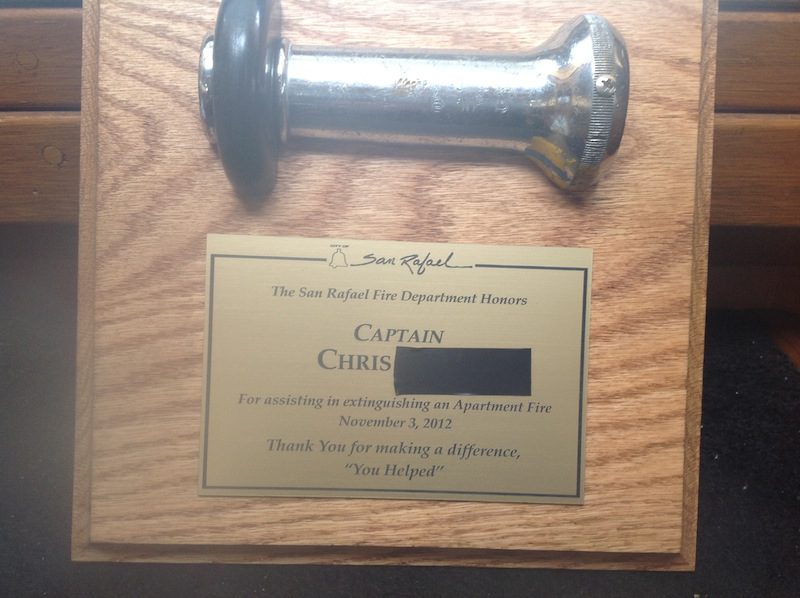 [/QUOTE]
That's awesome, nice job guys!!
My dad was a fireman and I remember him coming home once in a fowl mood. Same type of situation, they were having trouble getting hoses around to the backside of the fire and waiting for the fireboat to show up when a tugboat arrived. But instead of offering to help the tug guys made popcorn and watched the show. Needless to say… the fireman were pissed

I guess there are three kinds of people in the world, those that run from Trouble, those that run Towards trouble and those that make popcorn… (And those that Cause trouble).
These guys were pretty happy. Guess who's Dredgeboythrottlejocky.