So I "need" a new cooler for 4th and I was shopping around and found what looks to be the biggest, most bad-ass cooler ever designed: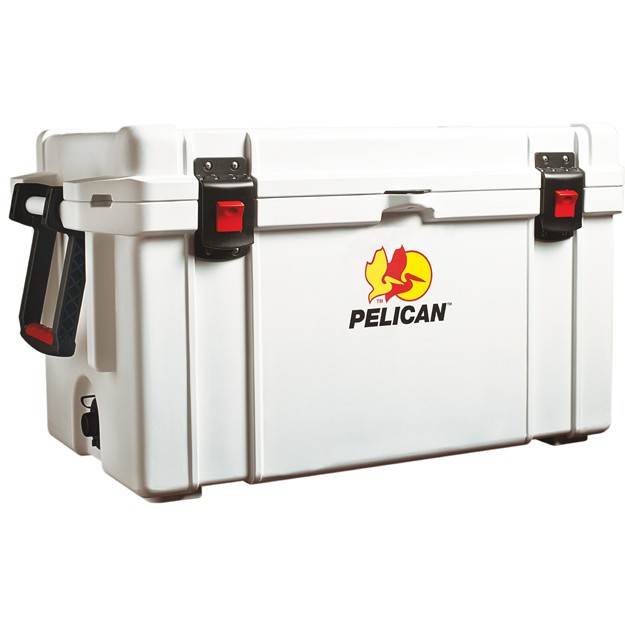 At [B][I]$395 on Amazon[/I][/B], it's a bit pricey but it's a Pelican, guaranteed for life and is made in the USA. How could you go wrong?
Or am I off base? A friend has a Yeti coolerand it performs great but costs more than the pelican and looks a little too yuppie for me. I've also read reports online that the Coleman Xtreme performs just as well as the yeti and costs less than $100 bucks (but lacks a locking/sealed lid).
Which to choose? (Mostly it will be used on beach days and on family camping trips… but I'll also be using it for salmon & tuna fishing offshore
)