[QUOTE=RubberRhib888;167334]I thought you guys were referring to Bruce the shark on Finding Nemo. Just watch Nemo 8 times in 4 days with my 2 year old.[/QUOTE]
You do realize repeated viewing of the same Disney flic by anyone over 17 will cause permanent brain damage?
Well, with one notable exception. (for me anyway)
[video]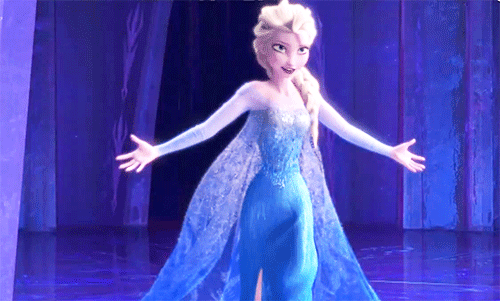 [/video]
](http://media.photobucket.com/user/PrettyLittleAddiction/media/frozenelsa2_zps94e68d09.gif.html)
OK, make that 2:
Yeah, I'm brain damaged.