nothing but a PHAT PHUCKING PHUGITIVE PHILANDERING PHONEY PHARCE
mark my words friends…Watson's day will come!
60 Minutes jumped the shark years ago (scuse the expression) as far as true investigative journalism. Now it's "info-tainment."
They've sunk to a new low, showcasing and even protecting this lunatic.
Do you think these two guys are related?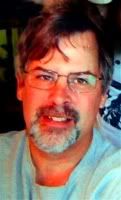 One thing I took from the interview is that Watson as quite the set of chompers on him.
[ATTACH]3748[/ATTACH]